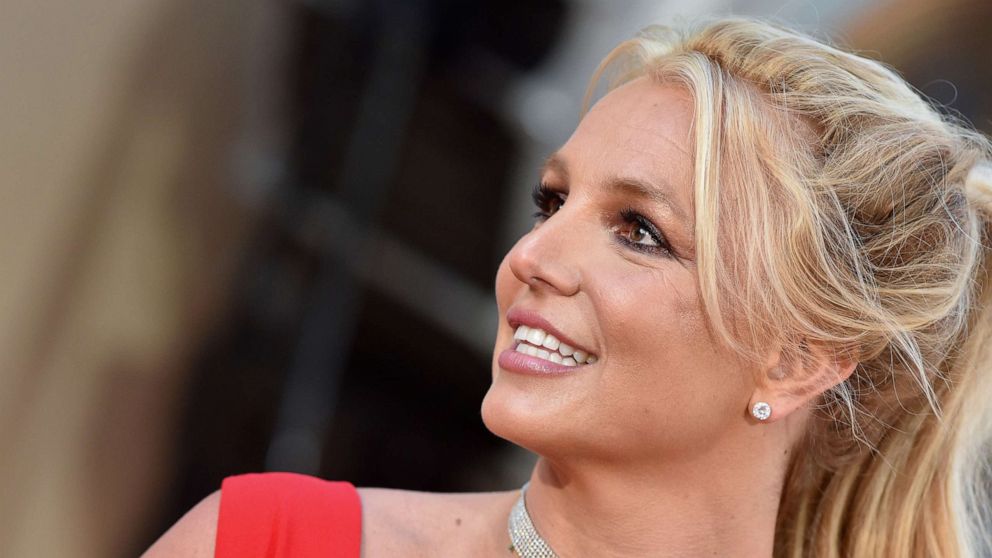 Britney Spears passionately pleaded for an end to her conservatorship as she addressed a courtroom on Wednesday, saying, "I just want my life back."

All parties involved in Spears' conservatorship appeared remotely for the Wednesday hearing, presided over by California Superior Court Judge Brenda J. Penny. During the hearing, Spears said she has been "traumatized" and "depressed" due to the conservatorship, telling the court, "I cry every day."

"I've lied and told the whole world I'm OK and I'm happy. It's a lie," Spears said, saying she believed that if she said this enough times it might come true. "I've been in denial. I've been in shock. I am traumatized. I'm not happy. I can't sleep. I'm so angry it's insane. And I'm depressed. I cry every day."

During the 23-minute statement she read over the phone, Spears told the court she wants to "get married and have a baby" but, due to the conservatorship, she isn't allowed to do either of those things.

The singer, who is currently dating Sam Asghari, explained that she has an intrauterine device, or IUD, that prevents her from getting pregnant. She claimed that those in charge of her conservatorship won't allow her to get it taken out by a doctor because they don't want her to have anymore children.

Spears said she deserves to have the freedom to make decisions about her family.