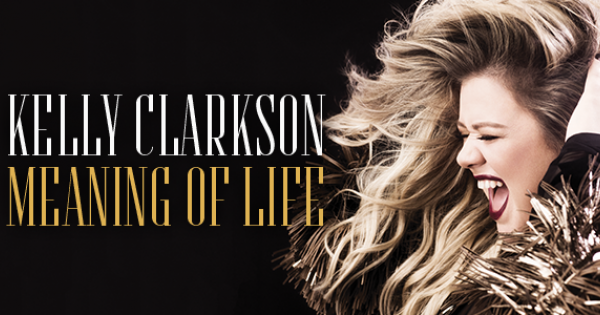 A Minute (Intro)
Love So Soft
Heat
Meaning of Life
Move You
Whole Lotta Woman
Medicine
Cruel
Didn't I
Would You Call That Love
I Don't Think About You
Slow Dance
Don't You Pretend
Go High
What is your favorite song? Which do you want to see as a single? Why is this the album of 2017?