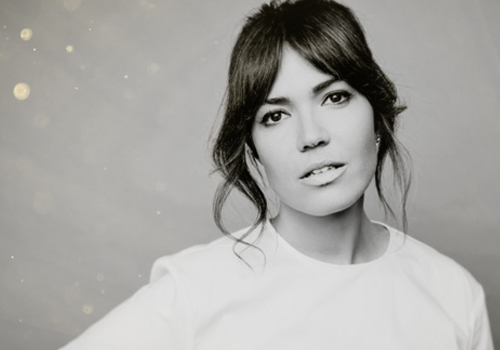 Amanda Leigh "Mandy" Moore (born April 10, 1984) is an American singer-songwriter and actress.
After coming to prominence with her debut single "Candy", which peaked at number 41 on the Billboard Hot 100, Moore signed with Epic Records. Her debut studio album, So Real (1999), went on to receive a Platinum certification from the RIAA.
Her 2000 single "I Wanna Be with You", from her second studio album of the same name, became Moore's first Top 30 song in the United States, peaking at number 24 on the Billboard Hot 100. Her subsequent studio albums, the eponymous Mandy Moore (2001), Coverage (2003), Wild Hope (2007) and Amanda Leigh (2009), have seen continued success.
As of 2009, Billboard reported that Moore has sold more than ten million albums worldwide, and in 2012 she was ranked #96 on VH1's list of "100 Greatest Women in Music" as well as #63 on their "Sexiest Artists of All Time List".