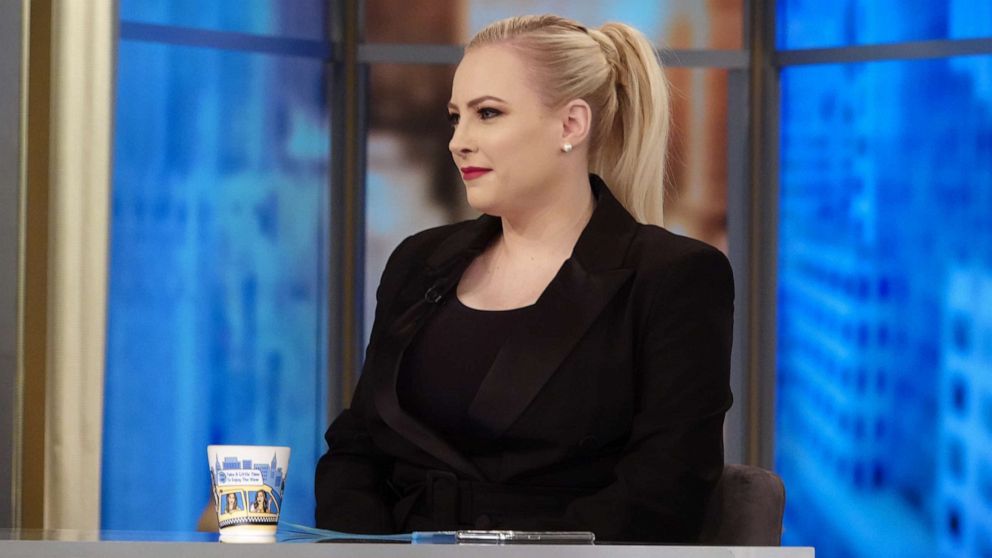 After four seasons on "The View," Meghan McCain announced Thursday that she's leaving at the end of July.

McCain, 36, joined as a co-host of the Emmy Award-winning daytime talk show in October 2017.

"It's such a privilege to be on the show. It's such an iconic show. It's so iconic to be in this chair that [Elisabeth Hasselbeck] made so great," McCain said at the top of her first show on Oct. 9, 2017. "I watched Elisabeth in college, and to be the conservative on this show is something I take very seriously, and I'm excited to bring a different perspective to the show."

On Sept. 28, 2020, McCain gave birth to baby girl Liberty Sage McCain Domenech and returned from maternity leave on Jan. 4.